Customer Review – Mr & Mrs Nell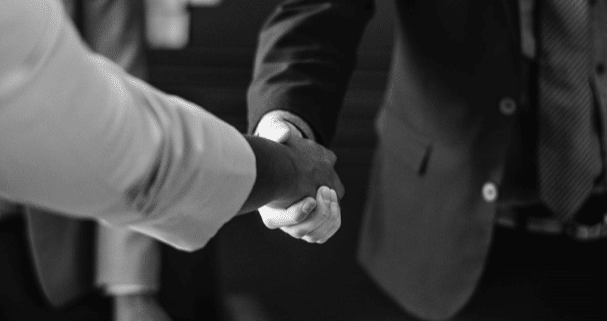 Those of you who follow our Facebook page will know that every Tuesday, we publish a customer testimonial – but this one's a little different. We loved Mr & Mrs Nell's review so much, that we wanted to share it with you here, along with some photos of their new staircase.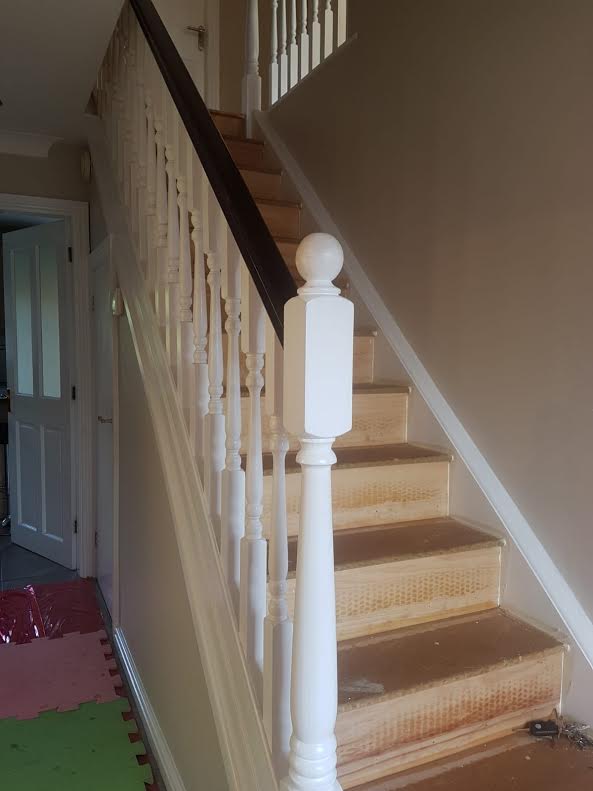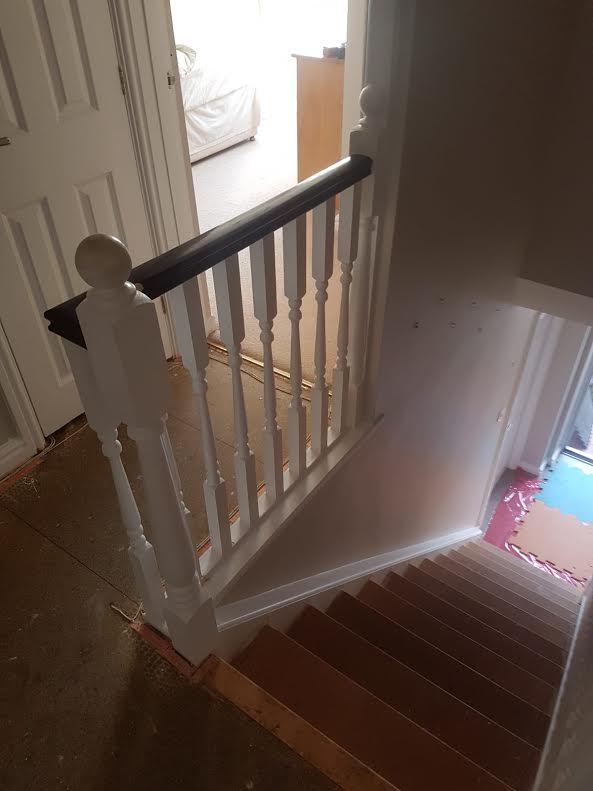 "We never write reviews! But this is the exception because Jarrods really were exceptional. So professional and easy to deal with from start to finish. The fitters (Adam and Scott) were friendly and hard working and experts at their job. Real craftsmen. We are absolutely delighted with the finished, renovated staircase, which has had a greater impact on both the hall and the landing than we could ever have hoped for."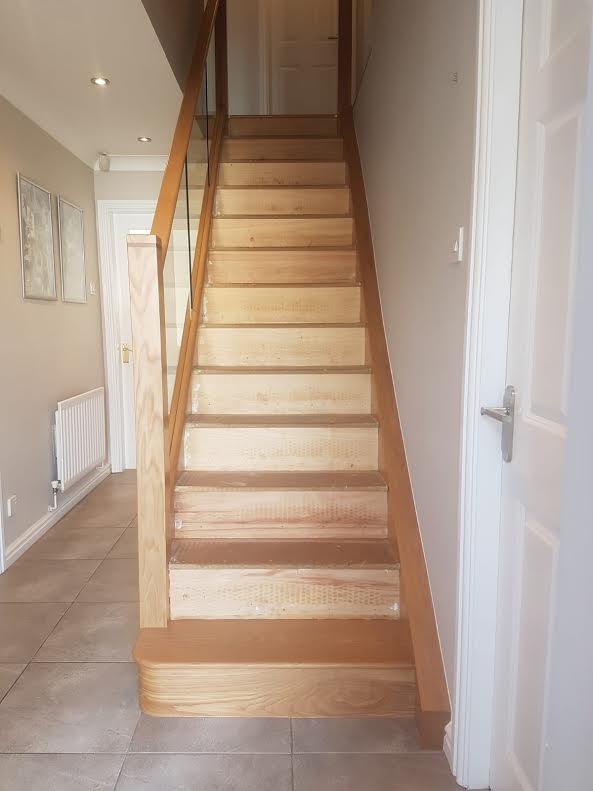 "We are so glad that we had it done and would honestly highly recommend Jarrods to anybody."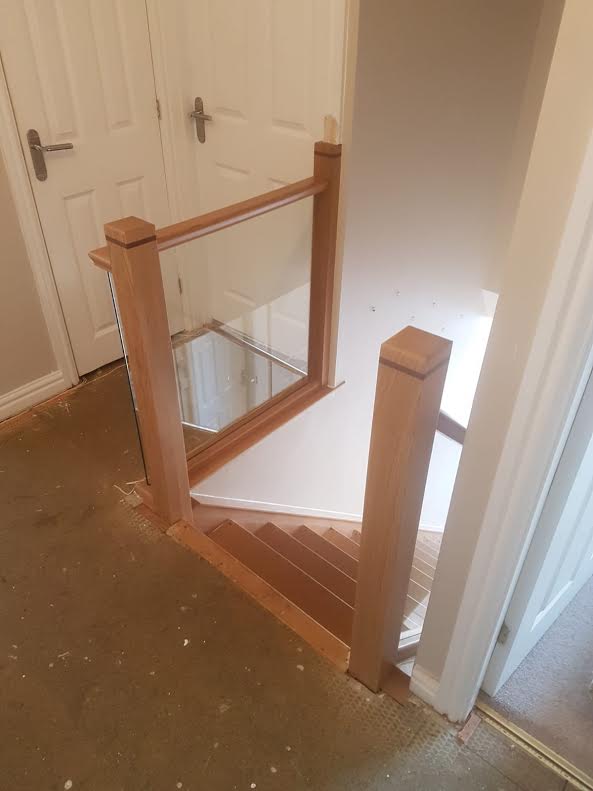 Thank you again to Mr and Mrs Nell for such kind words! If you'd like to speak to one of our team about transforming your staircase, please get in touch here – we'd love to hear from you.