New Staircases
Creating a new staircase within your home allows the design to have a certain flair and unique charm that can be restricted with a renovation project.Whether you want to provide a contrast to a rustic property or match the design of a modern self-build, our truly bespoke, design-driven staircases can become the focal point of your home. We aim to create light, space and an inspiring first impression with our designs.The majority of projects are completed in just 24 hours.
Enquire Now
Our Recent Work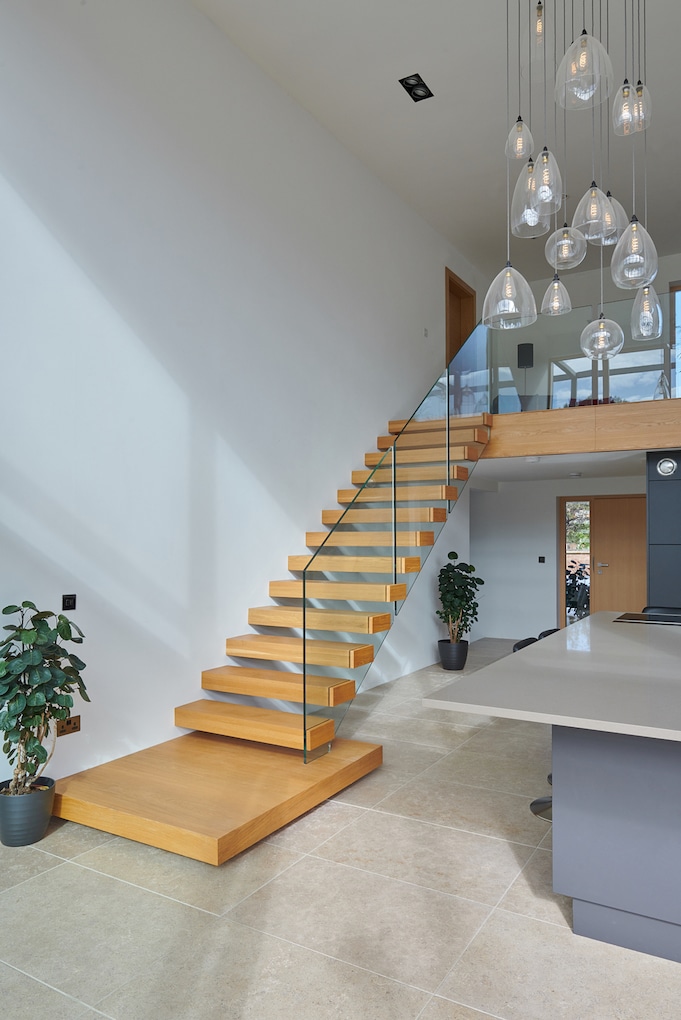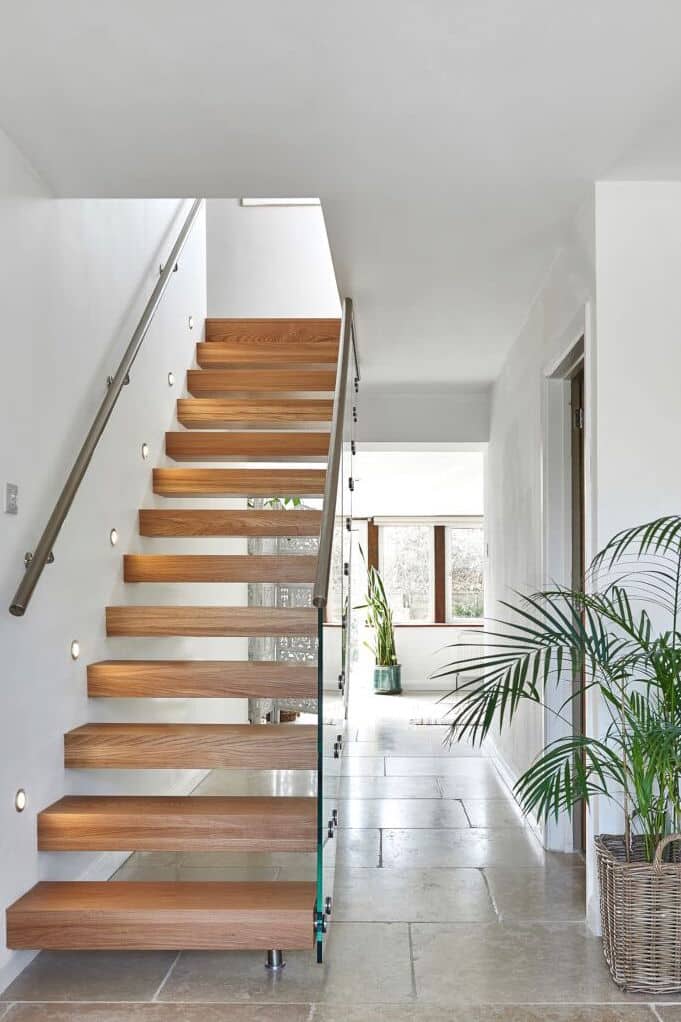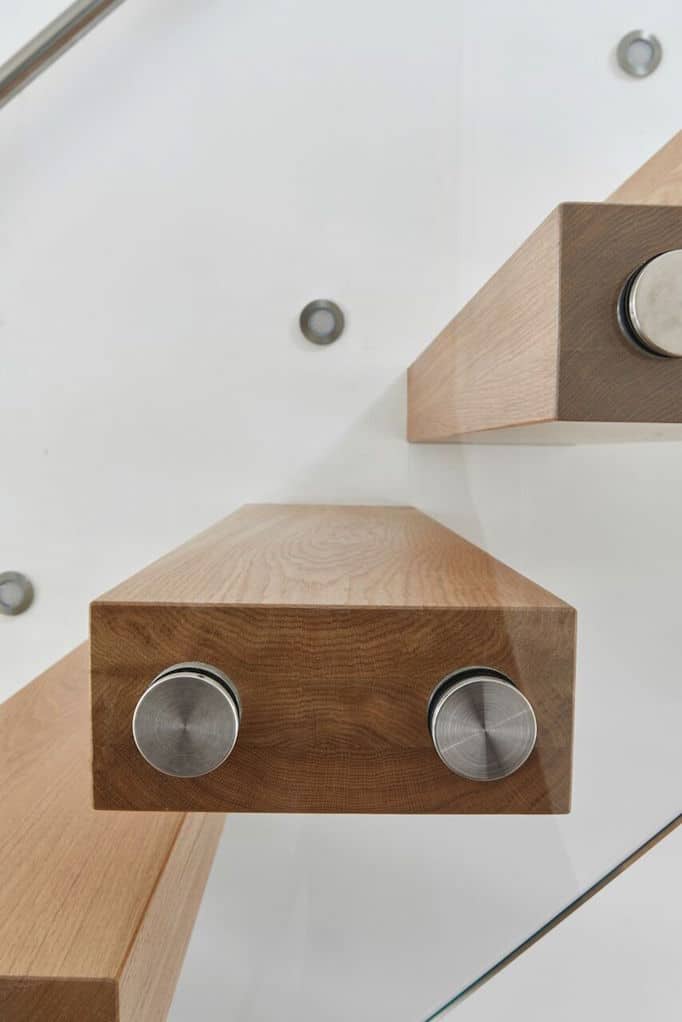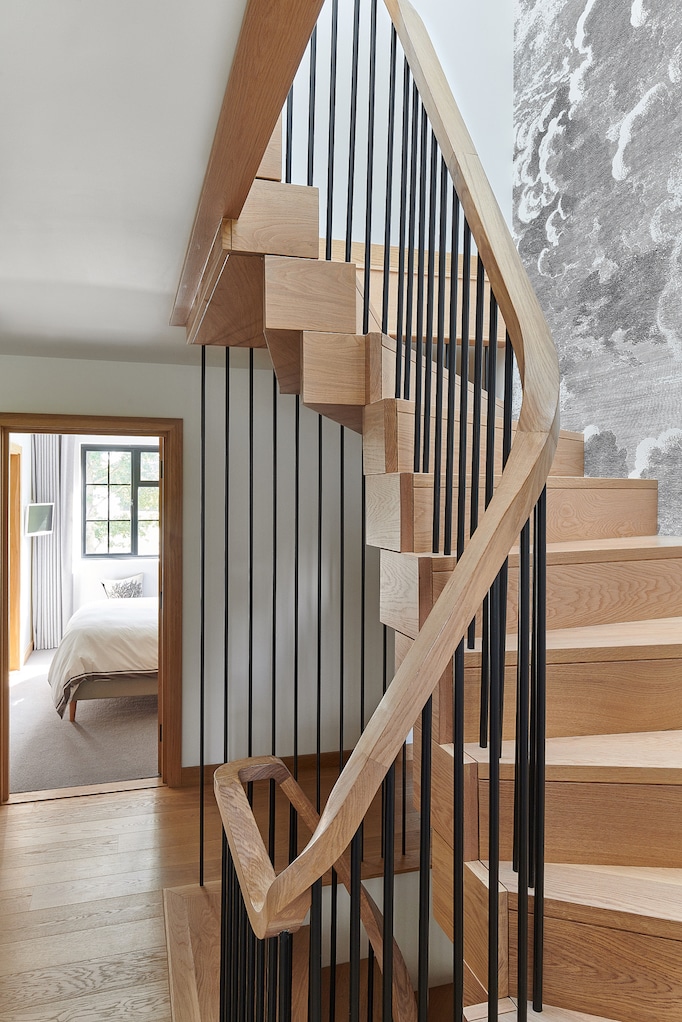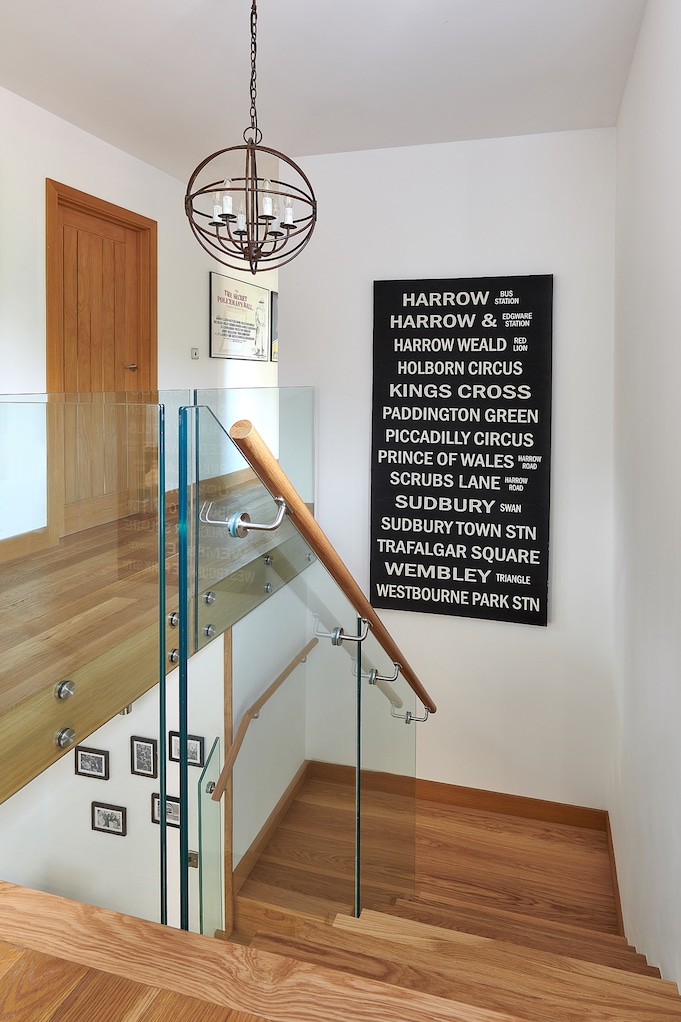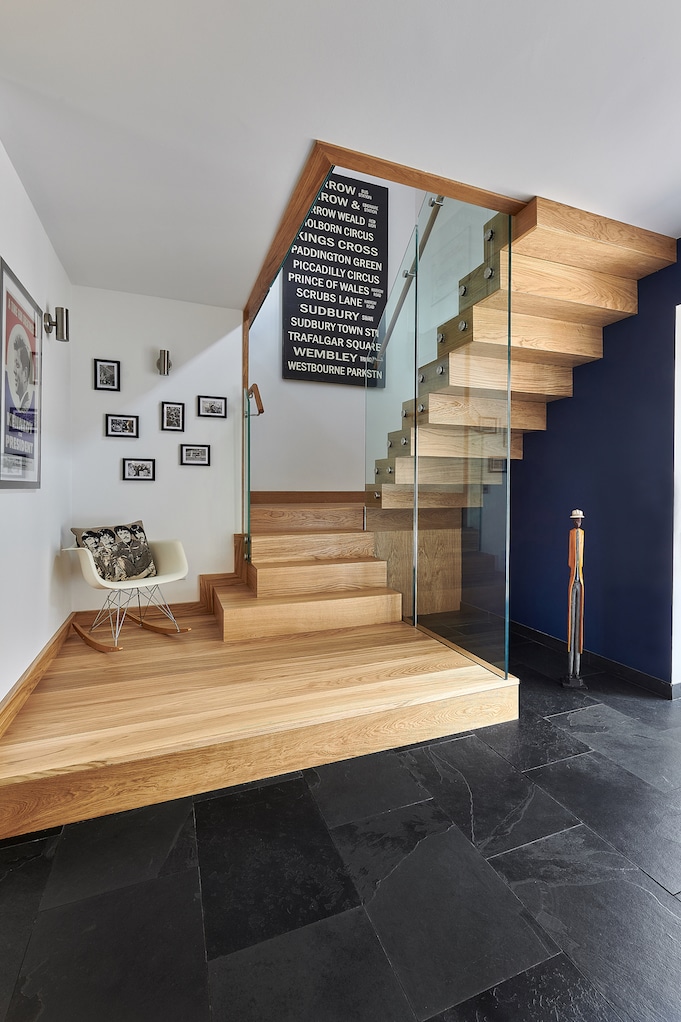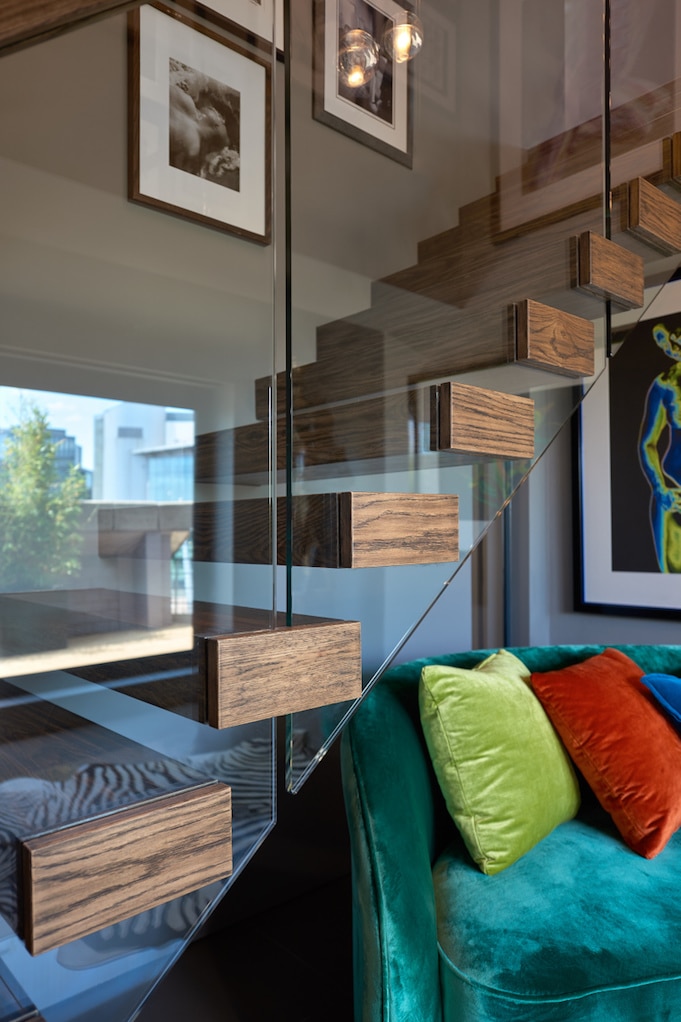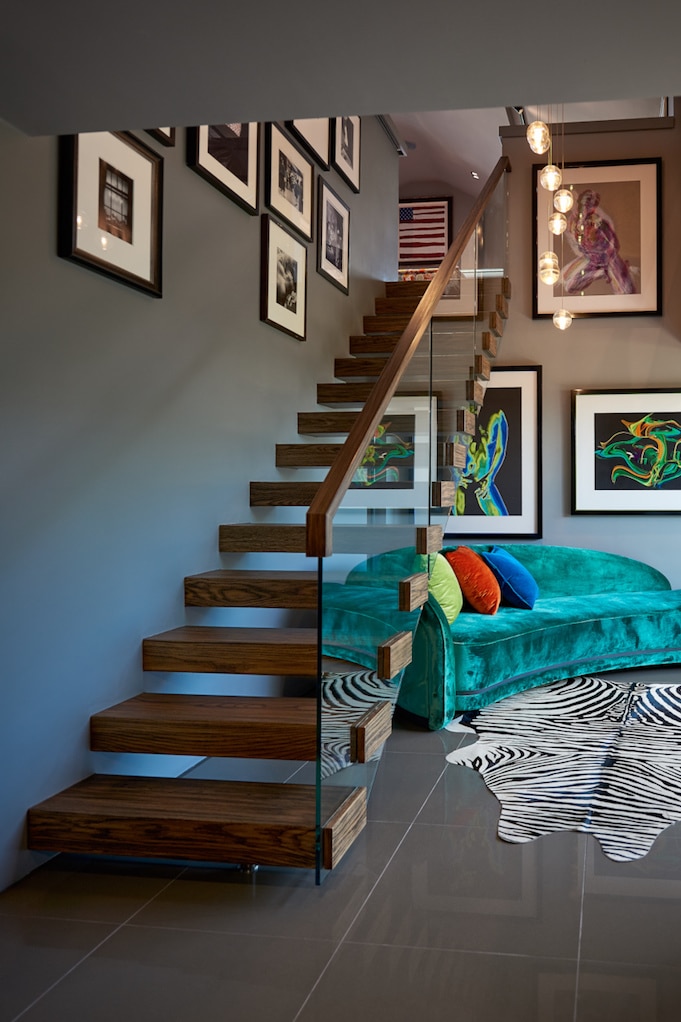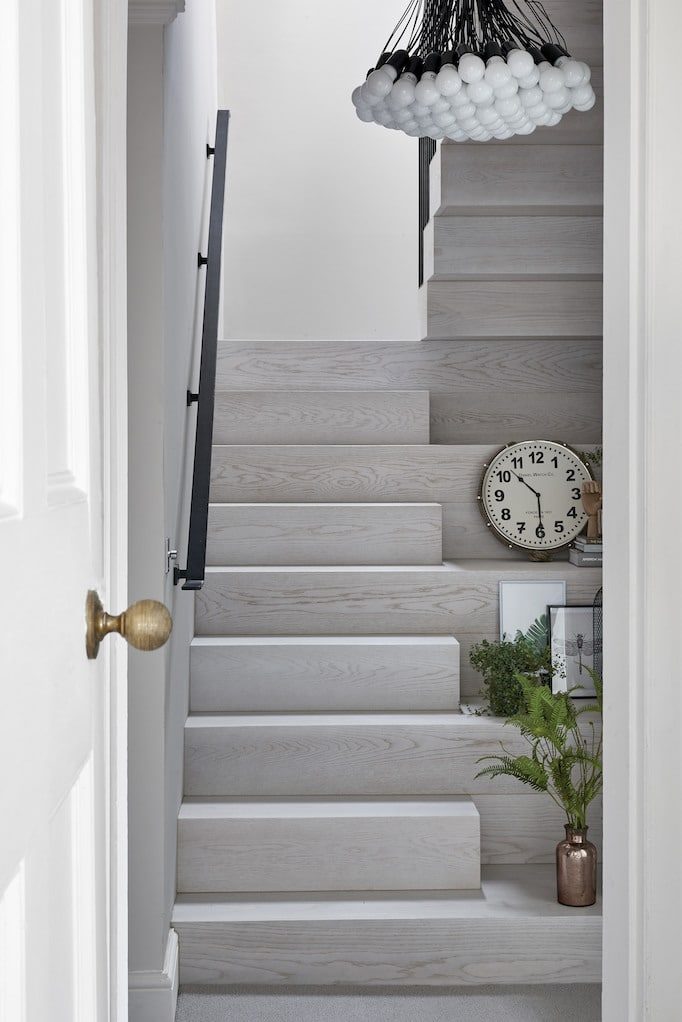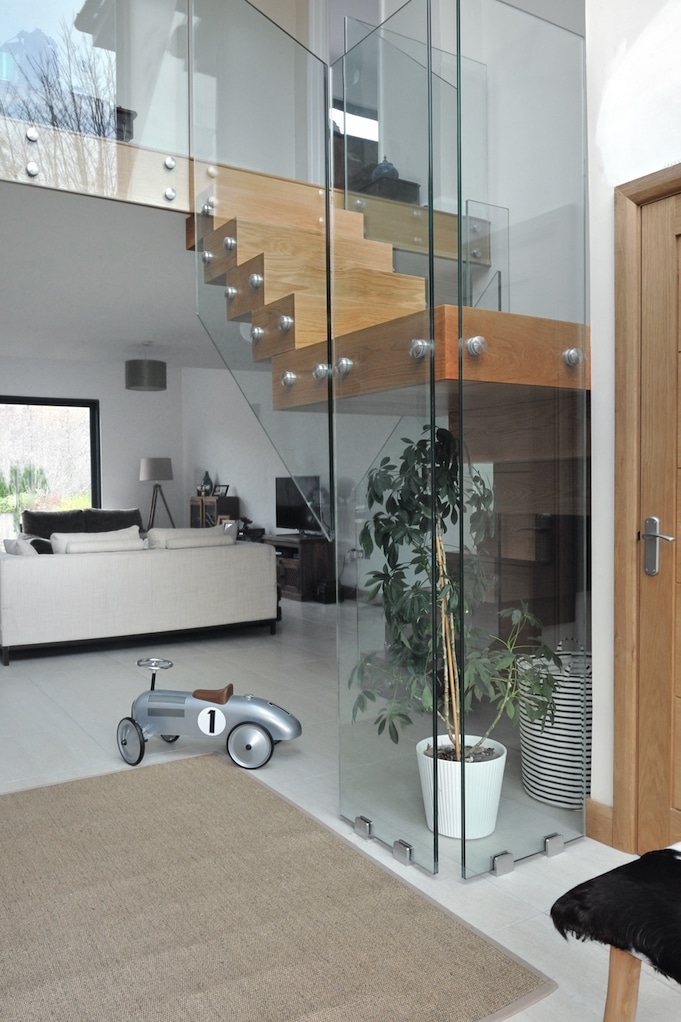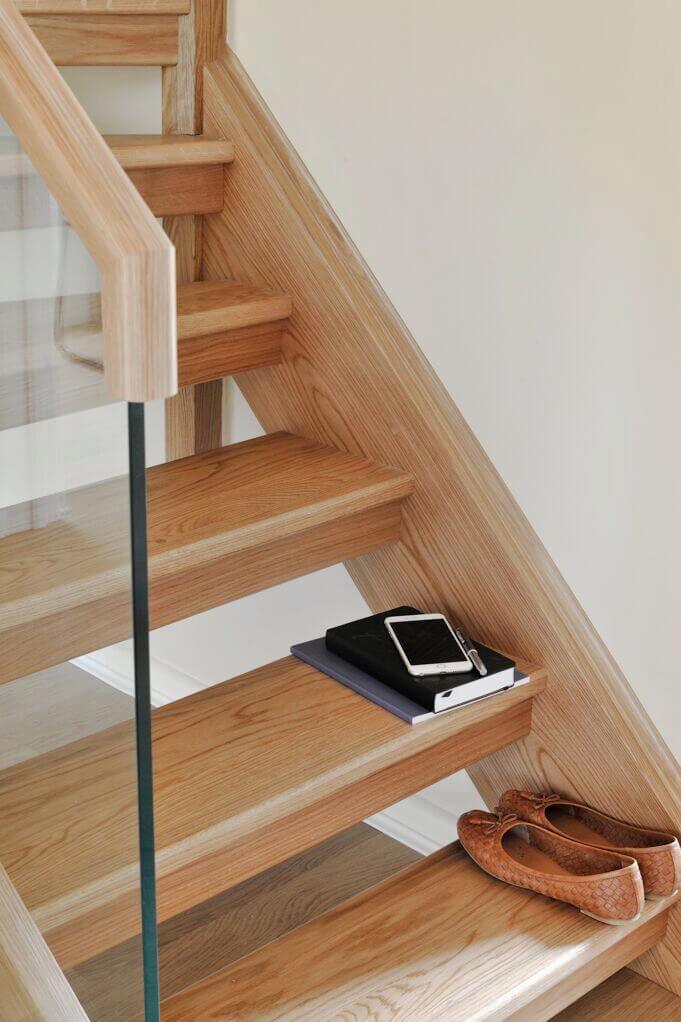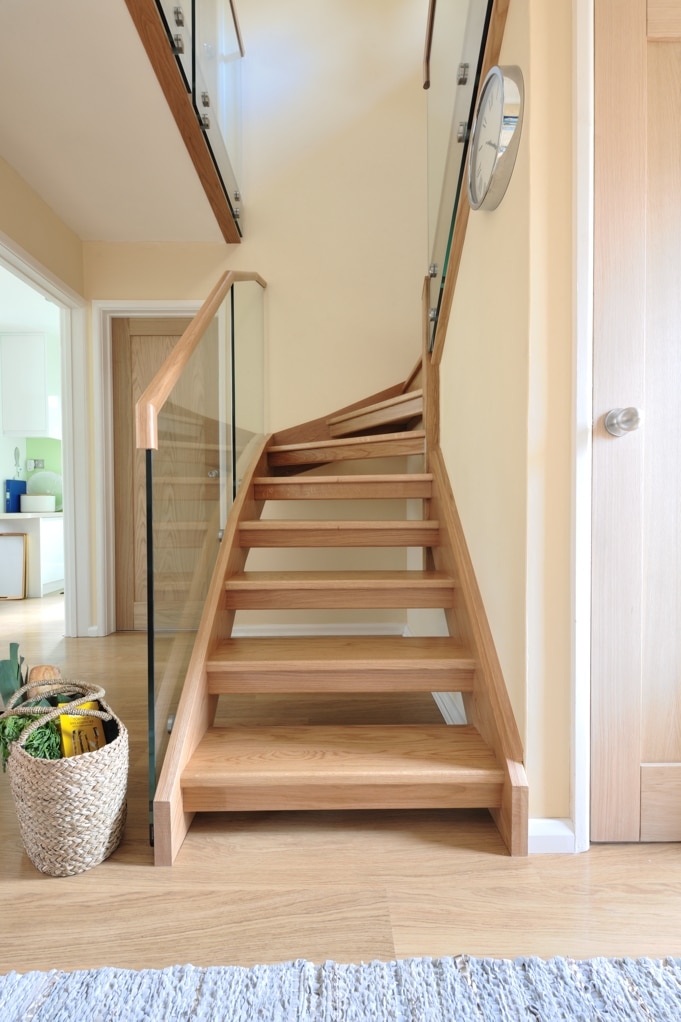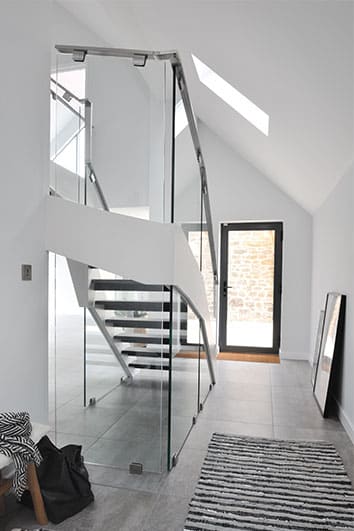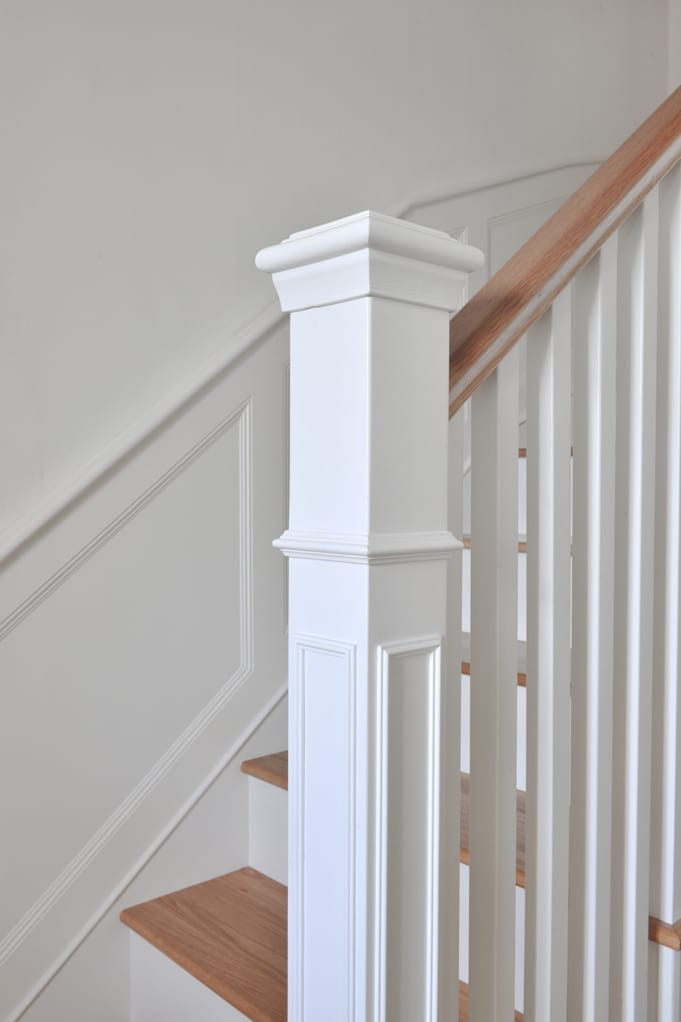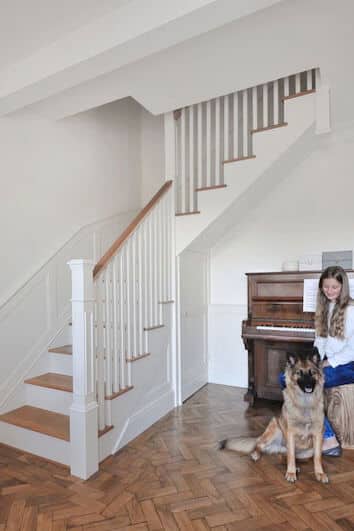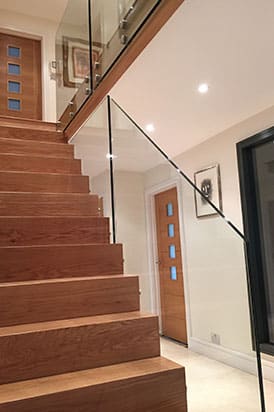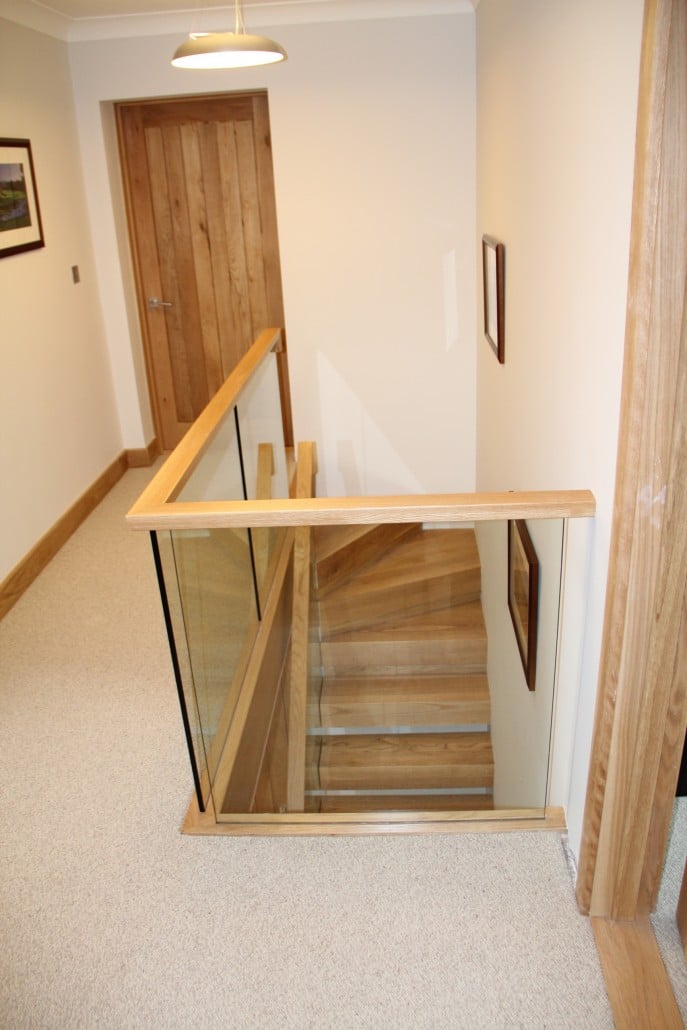 ---
A BLANK CANVAS
Fitting a brand new staircase from scratch, rather than having a staircase renovation, is essentially like working with a blank canvas. The possibilities are endless.
You're no longer limited to whether it remains open or closed, which way it faces or even where the staircase sits. If you have a picture in your mind of what your perfect staircase looks like, we can create it.
DESIGN FREEDOM
Creating a brand new bespoke staircase gives you the freedom to design something that meets the needs of the space it features in. Unlike a renovation, it allows you to control the smallest details, like gaps between the risers or using a mixture of materials.
Whether you choose a wood, glass or metal staircase, you can mix and match styles and finishes to complement or contrast with your décor, depending on the look that you want to achieve.
INNOVATION
If you want to create more light and space, you can position your new staircase to do just that. Rather than walking into the house and seeing the back of a staircase, you can turn it around so that it becomes the focal point of your home. You can even move it to a completely different part of the house.
It's also possible to combine a renovation and renewal in one project, we have worked on staircases where the higher section was renovated whilst the lower section became a completely new design and layout.
Whatever you have in mind, there is plenty of scope for innovative design within our company.