Staircase Renovations
If you want to breathe new life into your staircase, we are here to help you every step of the way, we also have decoration teams to make your transformation smooth!
Whether you are looking for a contemporary, minimalistic look, or something more traditional and grand, we can design and create a renovation that will suit your style and complement your home.
The majority of projects are completed in just 24 hours.
Enquire Now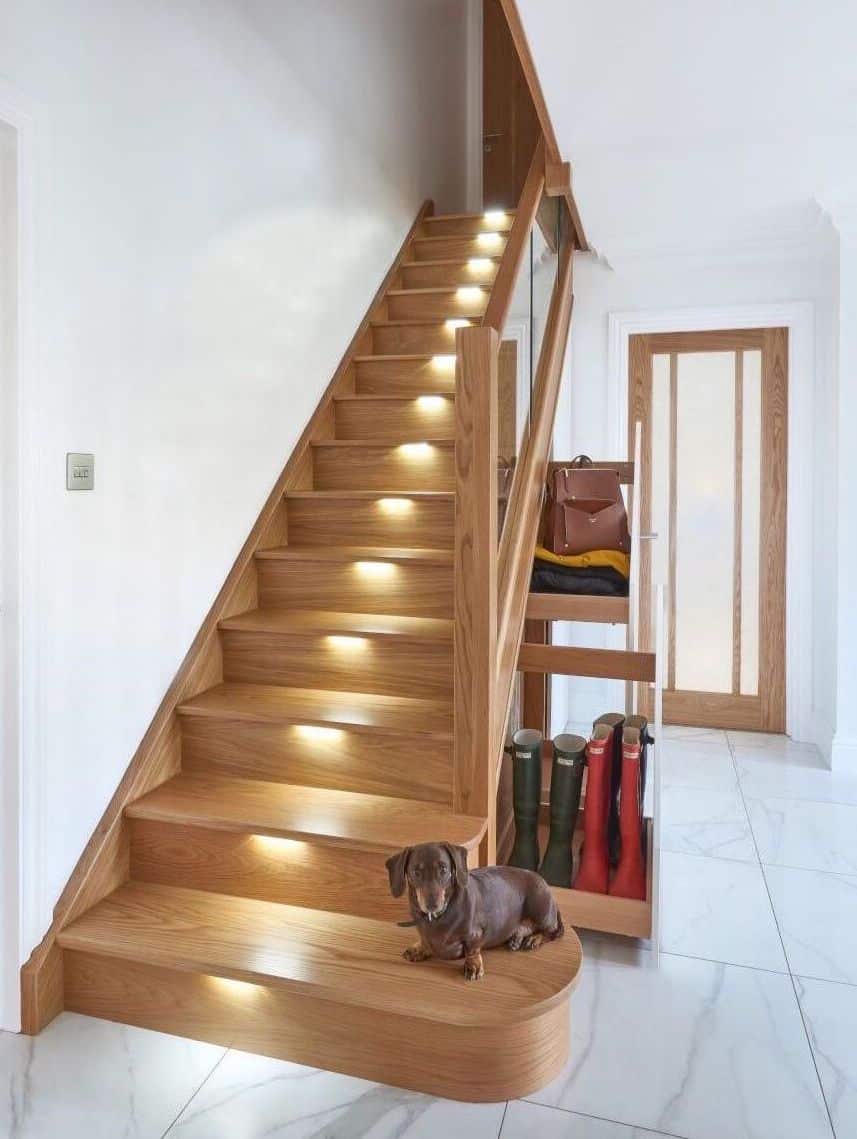 CLASSIC GLASS
Classic glass adds a minimalistic design statement to a staircase and hallway. It allows light to flood into an area which may often be deemed too dark.
Explore More
CONTEMPORARY GLASS
If you want a light, spacious and modern staircase,  a combination of glass and natural wood is the perfect solution to transform your existing dark staircase.
Explore More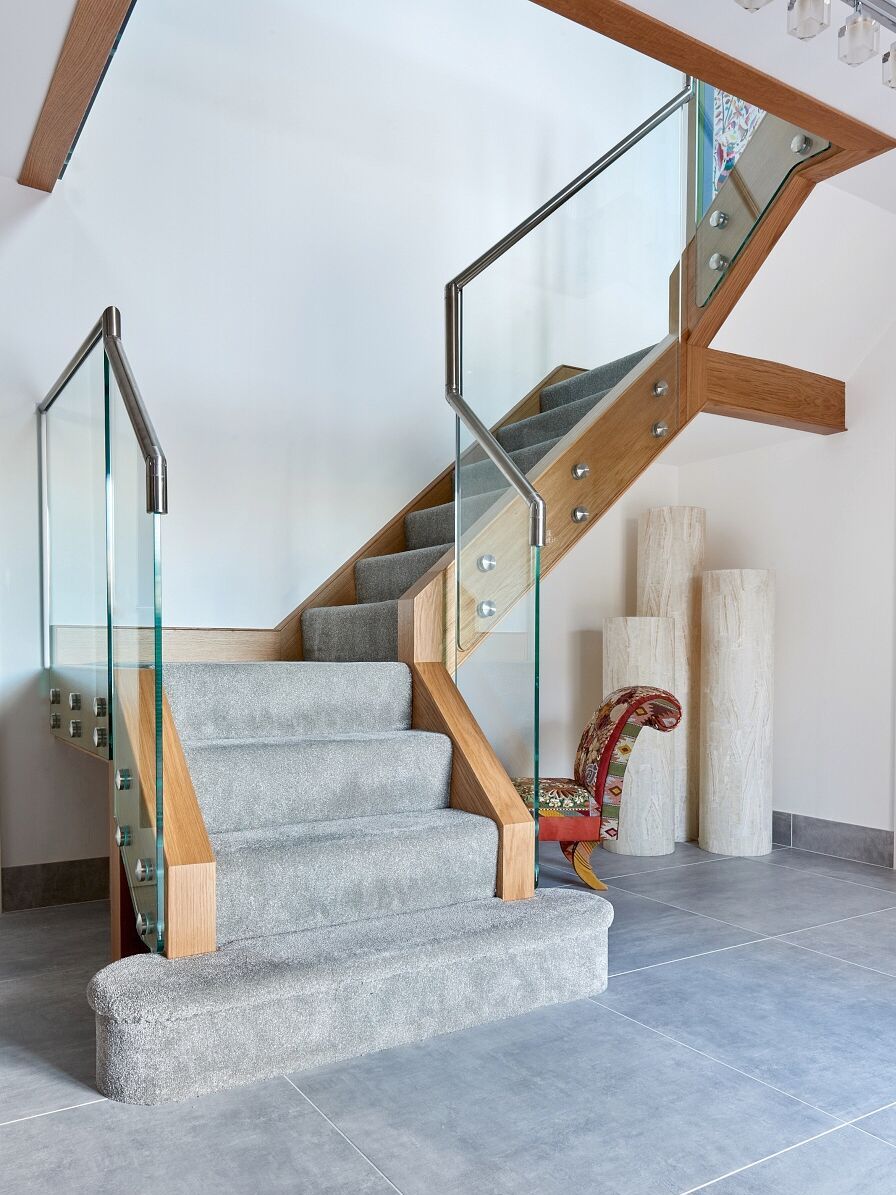 CONTEMPORARY METAL
Whether polished and gleaming or brushed to a subtle sheen, adding metal features to a modern staircase can give it an extra dimension.
Explore More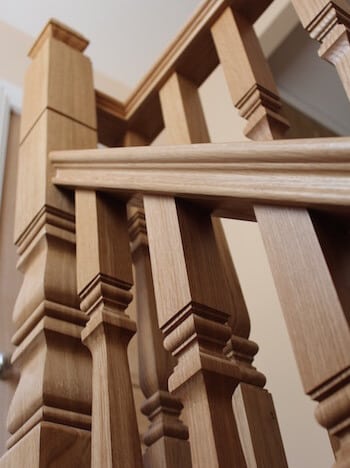 CLASSIC WOOD
Simple and stylish, our handcrafted, wooden staircases can perfectly match the features of your property.
Explore More
CONTEMPORARY WOOD
While a traditional medium for staircases, wood can be used in a number of innovative ways to create modern, inspirational designs.
Explore More
Request a free quote
or consultation
Simply fill in the form below and we'll be in touch with your shortly
Transform your staircase
If you're hoping to renovate or refurbish your staircase, we can advise you on the best approach to take. Our experienced team will be with you every step of the way, from informal discussions and designing to constructing and installing your staircase renovation in the style and finish that will best suit your home.

You may want more natural light in your hallway or to freshen up the look and feel of your staircase, it could be that you want to match the period features of your home. Whatever you want, we can help to create it. From the first meeting until final completion and sign off, you will be in safe hands with Jarrod and the team. We always aim to complete staircase renovations within 24 hours, causing minimum disruption to your home.

Whatever style of renovation you are hoping to achieve, we will all be here to help and advise throughout the process. You will be amazed at the difference it can make to your home.

CLICK AND DRAG LEFT OR RIGHT TO SEE THE TRANSFORMATION.