The day the designers came to town.

Once every 6 months, we grab the whole team, including our designers who are based all over the UK and get together for a Jarrods day. Aside from the opportunity to catch up over dinner and drinks (of which there are quite a few), it's an opportunity for us all to focus on our company objectives, goals, and journey.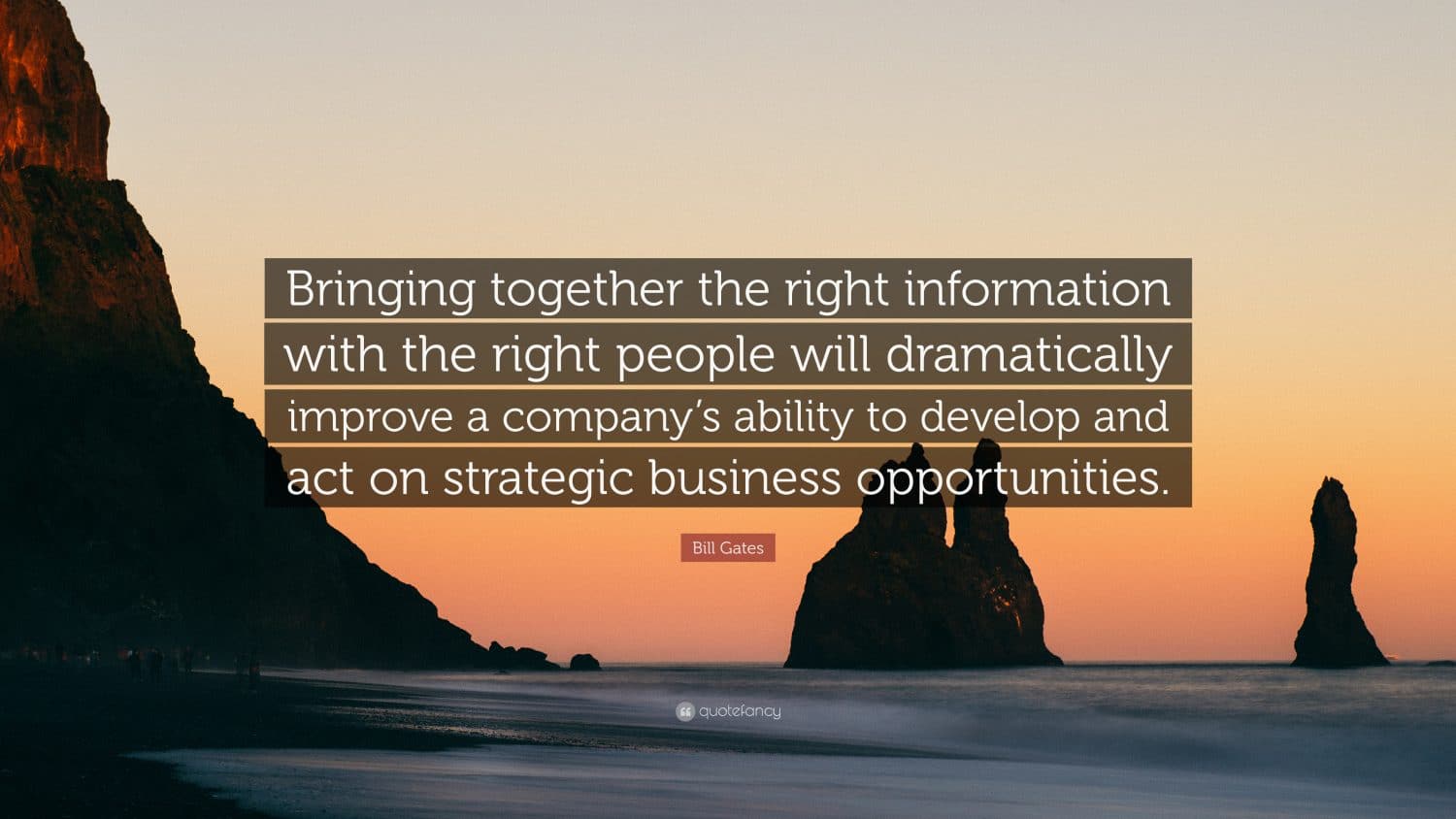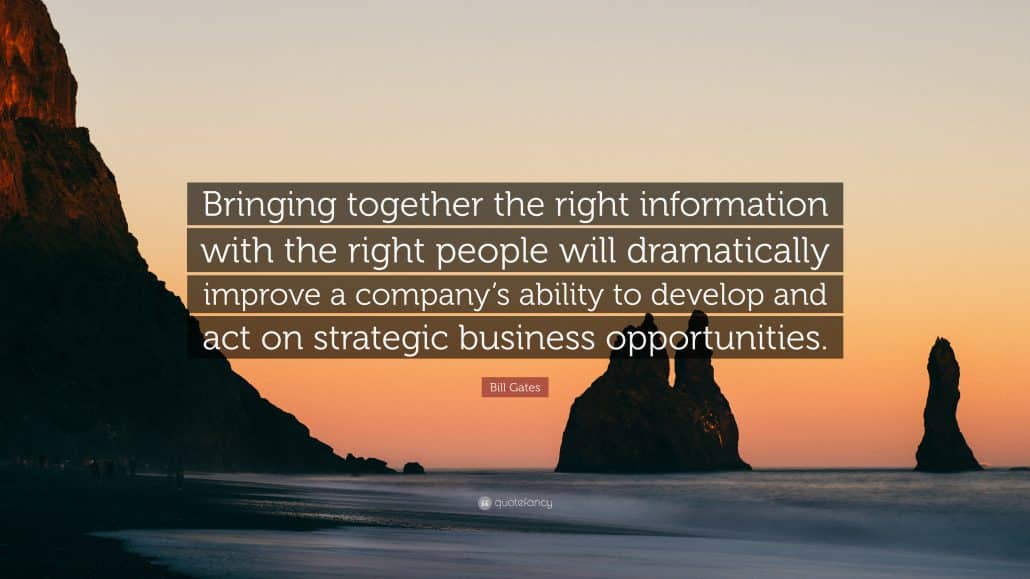 As a national company that service the whole of England and Wales, it's important that we have regional designers based across the country who can offer each customer good local knowledge, and having our team spread so wide makes our Jarrods days even more important.
The objective of these days, aside from meeting new team members, is to learn about how we can add value to our brand by sharing new knowledge and innovation with our design team. Individually, our designer days always re-energizes our designers and by showcasing the quality of each department and the materials we use helps remind the designers why we at Jarrods take so much pride in our work, our people and our customers.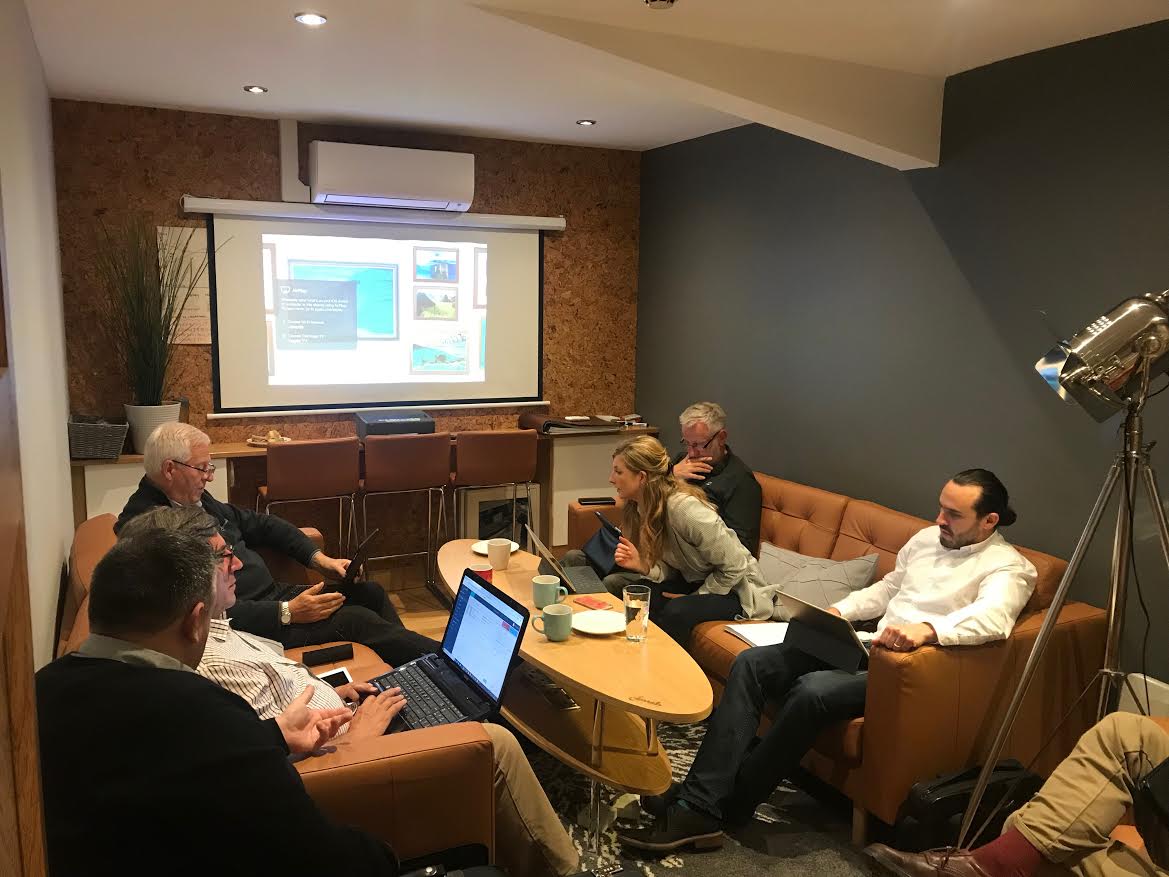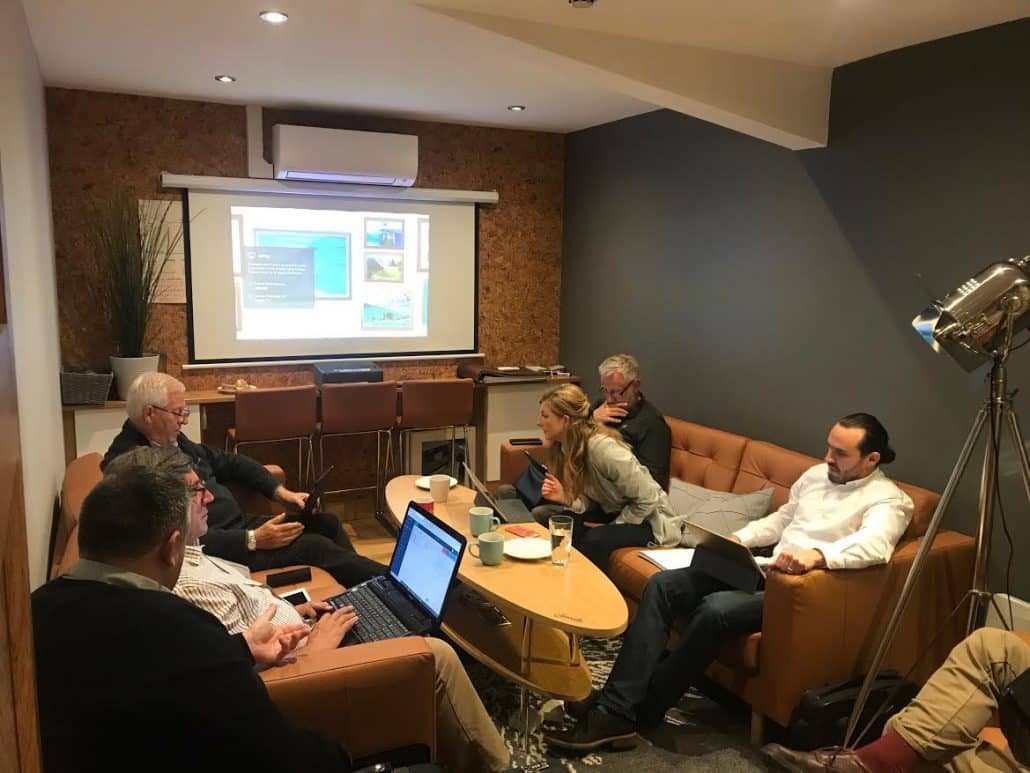 Our most recent designers' meeting saw the whole gang come together for a fun strategy day which included a presentation from the technical team Tony and Hannah (we can't wait to share Hannah's new ideas with you, but that's for a separate post) followed by a day in the workshop.
If you go down to the workshop today…
As our workshop is always evolving and new pieces of kit are being introduced all the time, it was really important for us to showcase our new technology and processes to the people who are out on the road selling our staircases. From our Lamello joint system to the huge CNC machine we've programmed to cut our new under-stair panels, the designers all agreed that the workshop is looking spectacular at the moment!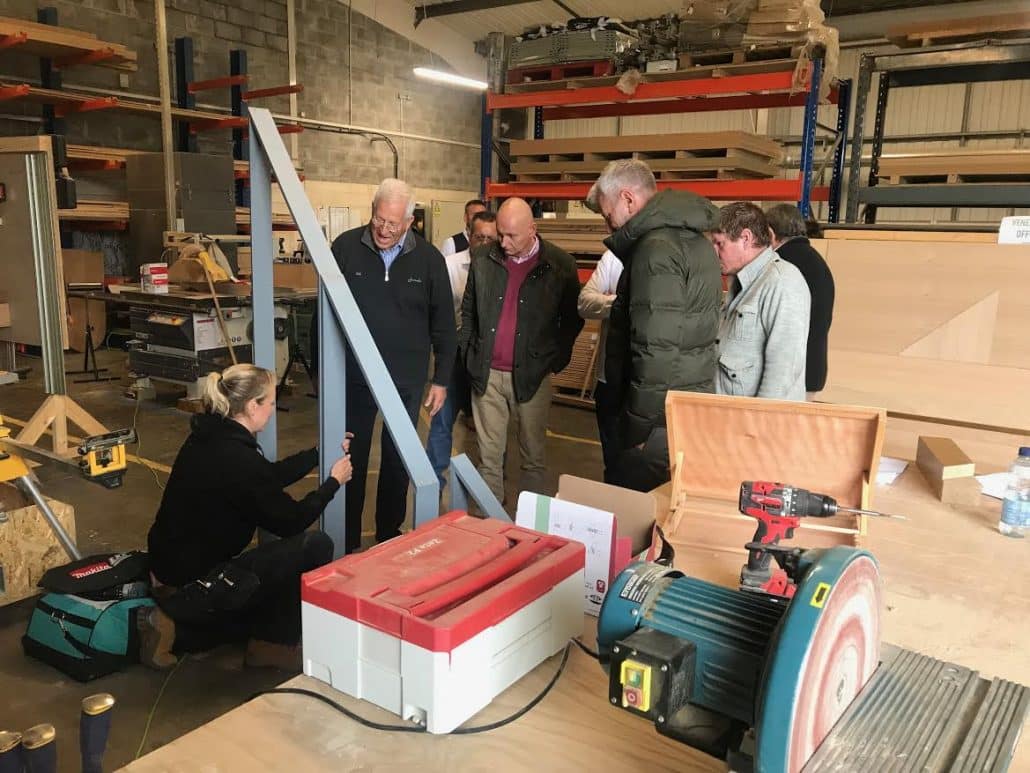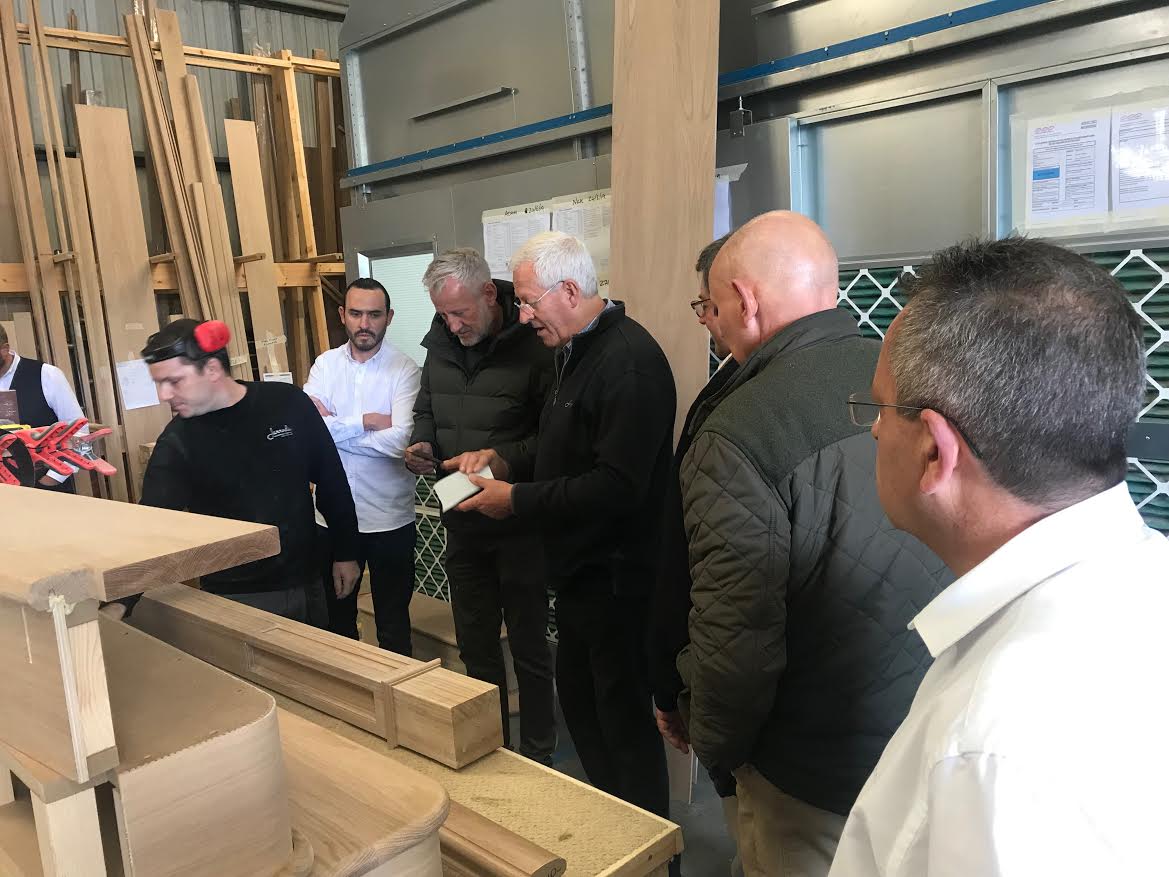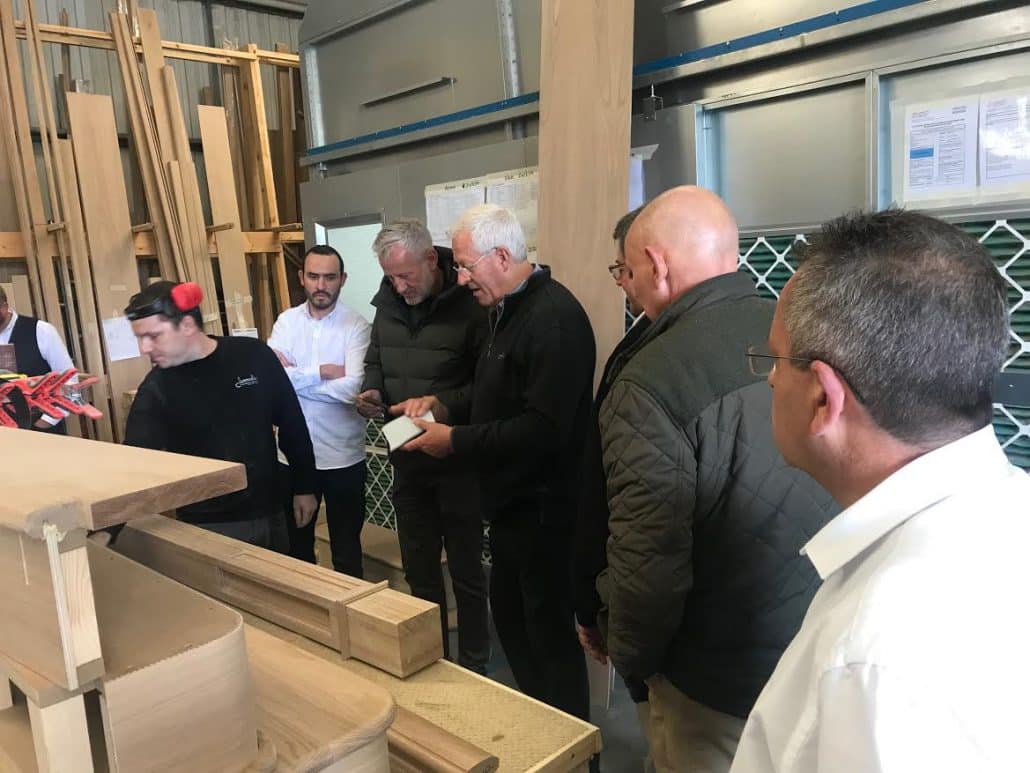 It was also a great opportunity for the workshop team to demonstrate their skills, and to see the passion and craftsmanship that goes into every piece we create. We got to see some of our new Productions and Installations Manager Kristian's incredible hand-made, ornate furniture and Nicole gave us a demo showcasing her ingenious new method of creating cupboard doors. We also had tours of the spray booth and finishing station from the brilliant Nigel and Chris. Loucas gave us a demonstration of the processes we use to polish and wrap glass, and then we got to see the CNC machine in action! All under the watchful eye of our Workshop manager Vinny who oversees production across the floor.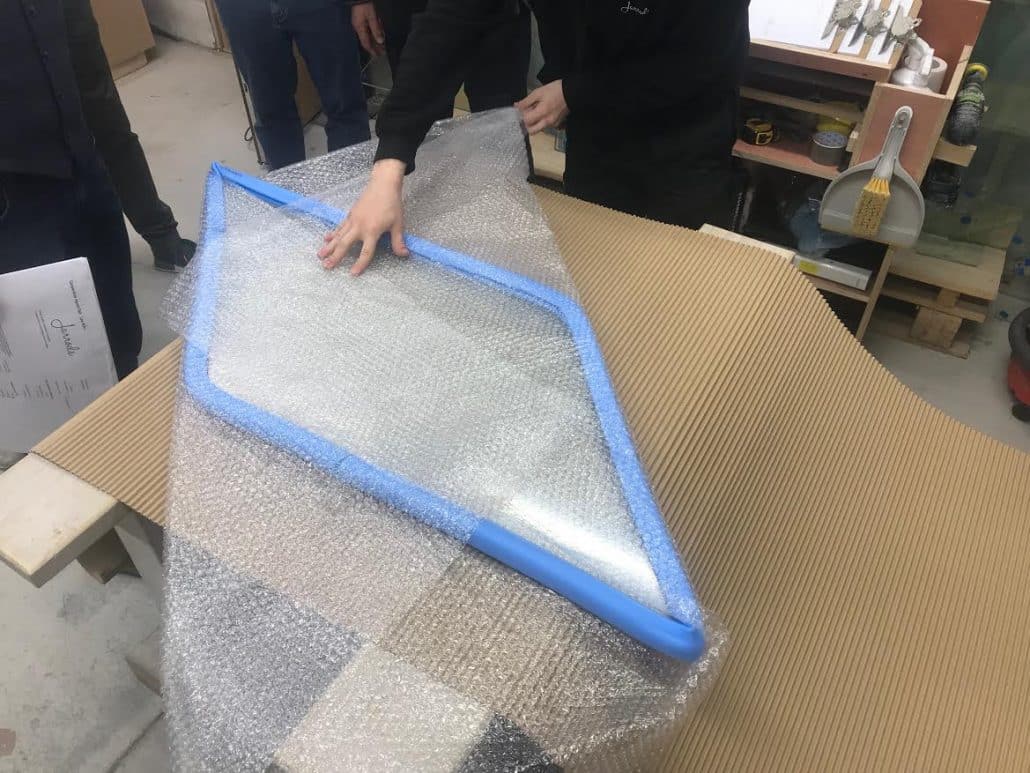 The day was wrapped up with lunch and a talk on our CRM systems from Lauren, who sent the designer off feeling excited and inspired! We can't wait to see what the next 6 months hold, to see this passion and excitement bubble over into our work and the staircases we're producing.