Studies
Find out the stories behind some of the bespoke staircases we've created for our satisfied customers
Let there be light – Our Latest Bespoke Staircase.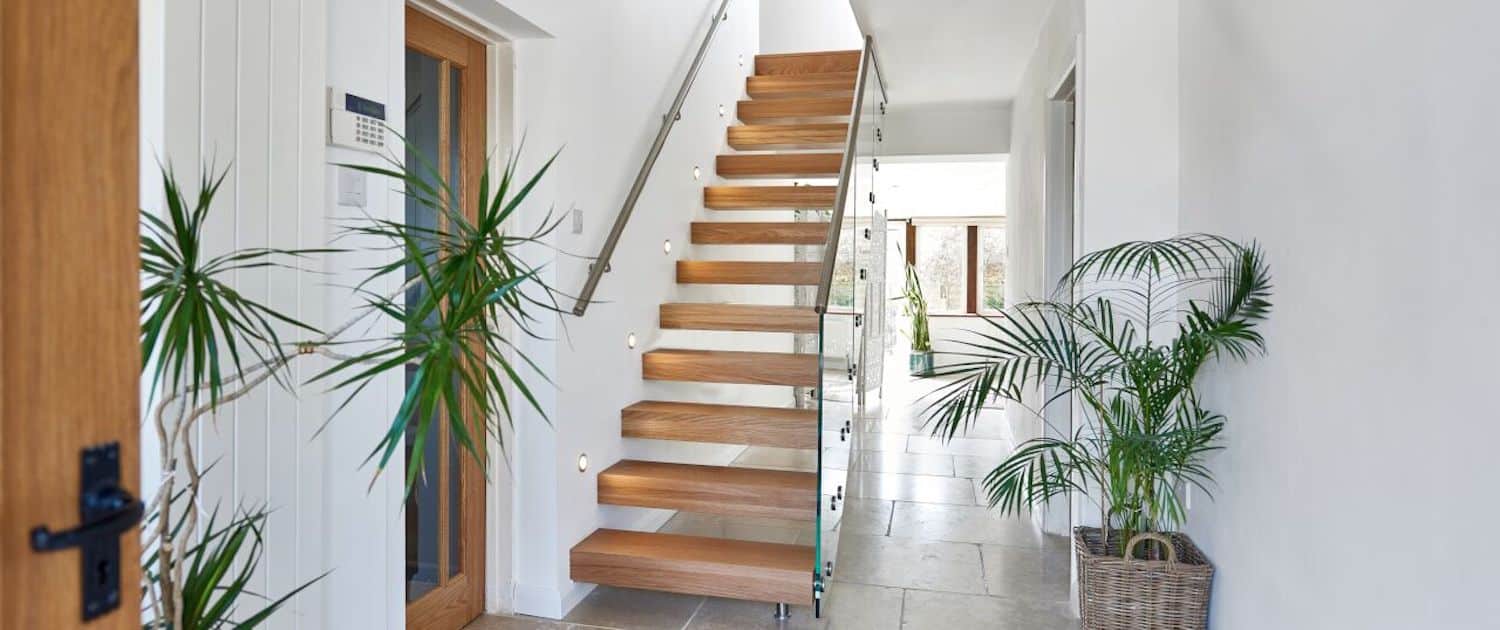 We've seen some amazing transformations in our time, but our recent customer story may be one of our most spectacular. When our clients contacted us about transforming their staircases, it...
Read More
March 20, 2018
Jarrods & the Southside Warriors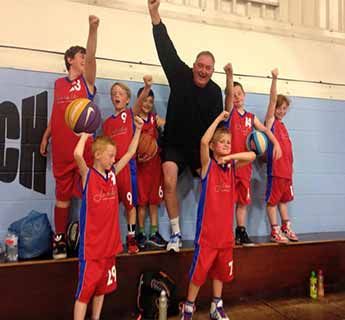 This may sound like a 1980's science fiction movie, but it's actually about a fantastic team of basketball players. The Southside Warriors is an under 10's basketball team based in...
Read More
September 8, 2015