The Nelms Customer Story
In our latest customer story, we take a look at the modern cantilever oak staircase that we created for Mr & Mrs Nelms.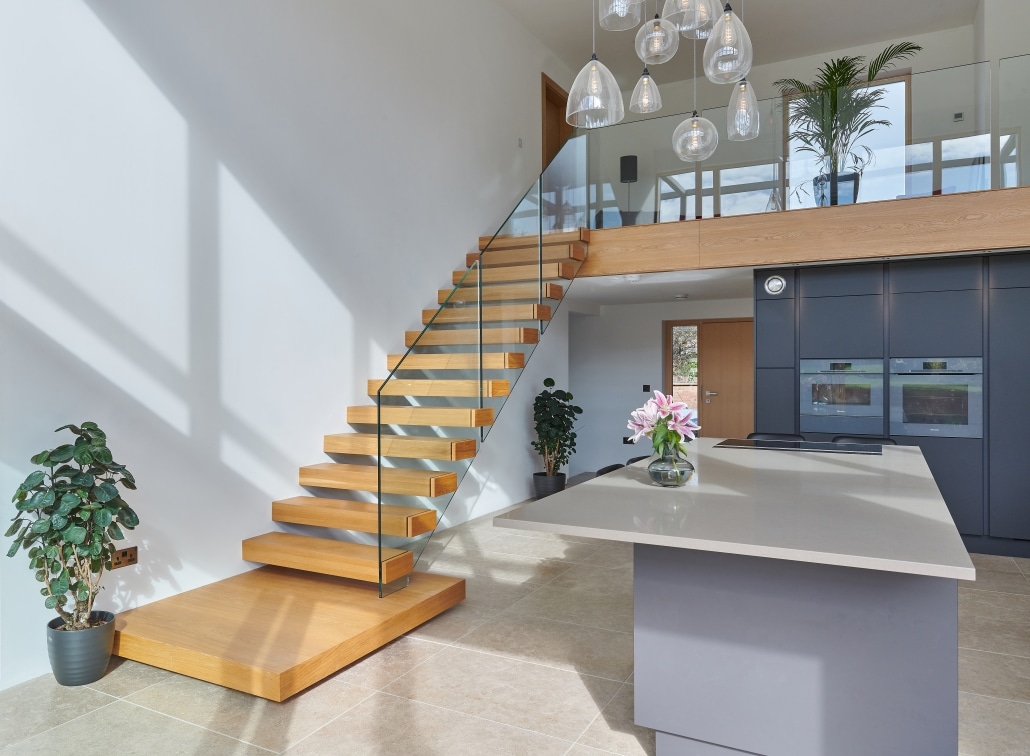 Is it what you imagined?
We had a clear design aesthetic with regard to the floating staircase. It was to be one of two main features within the central area of the house, and was conceptually formed at an early stage within the build process. It needed to appear to float, allowing light to flow between the treads with no banister as a visual barrier. We imagined the staircase we received.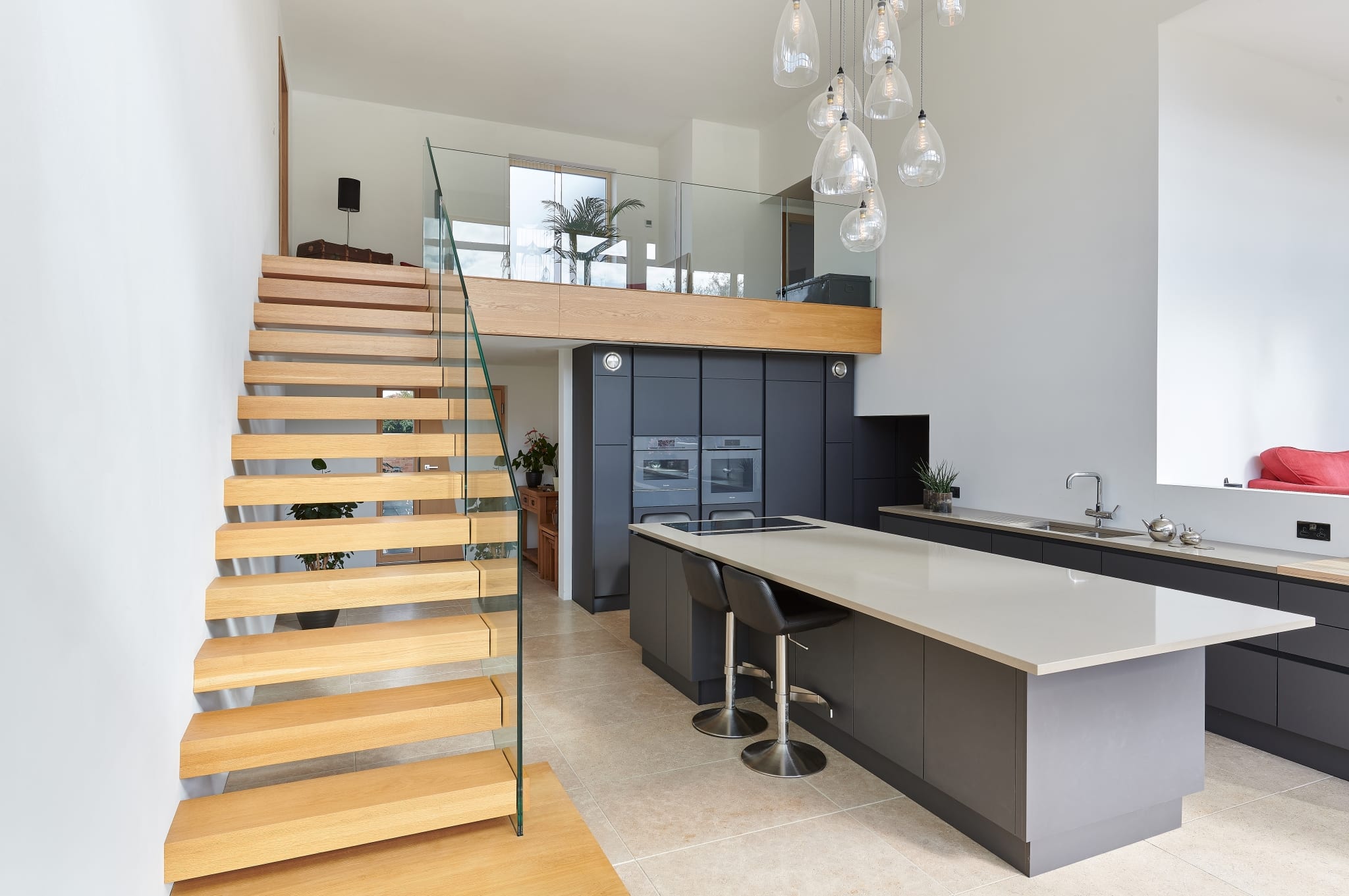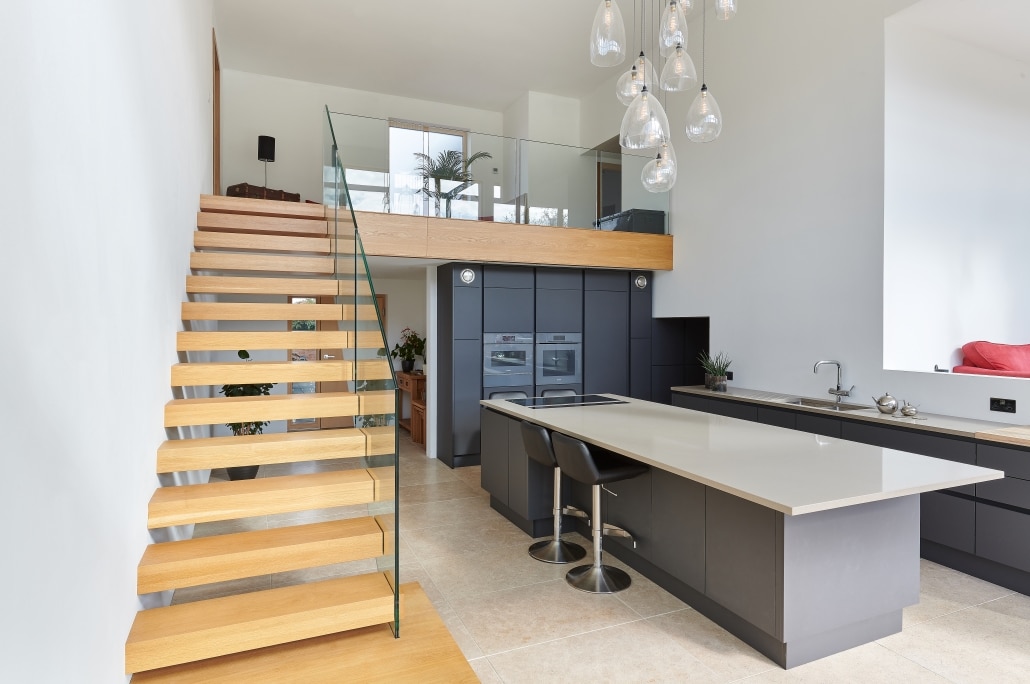 The little things
Great attention to detail. Fabulous staff.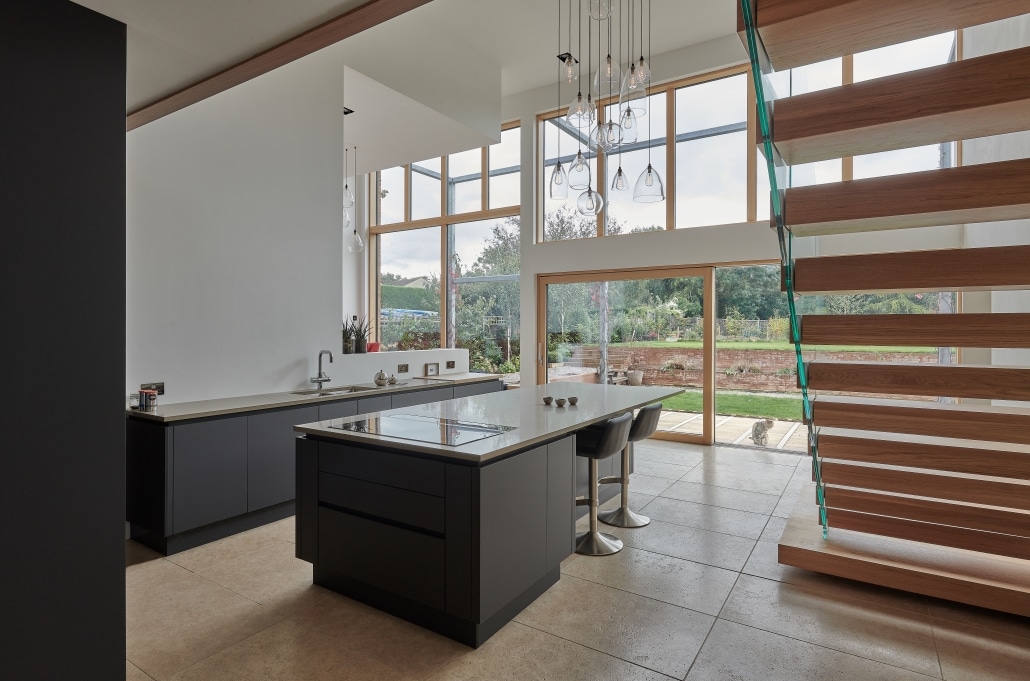 Why Jarrods?
We spoke with a number of staircase companies but Jarrods stood out from the others. From their approach to dealing with clients, their ability to listen to and interpret design intention, to the installation and follow up. A highly professional and experienced team who are also extremely approachable. The results speak for themselves.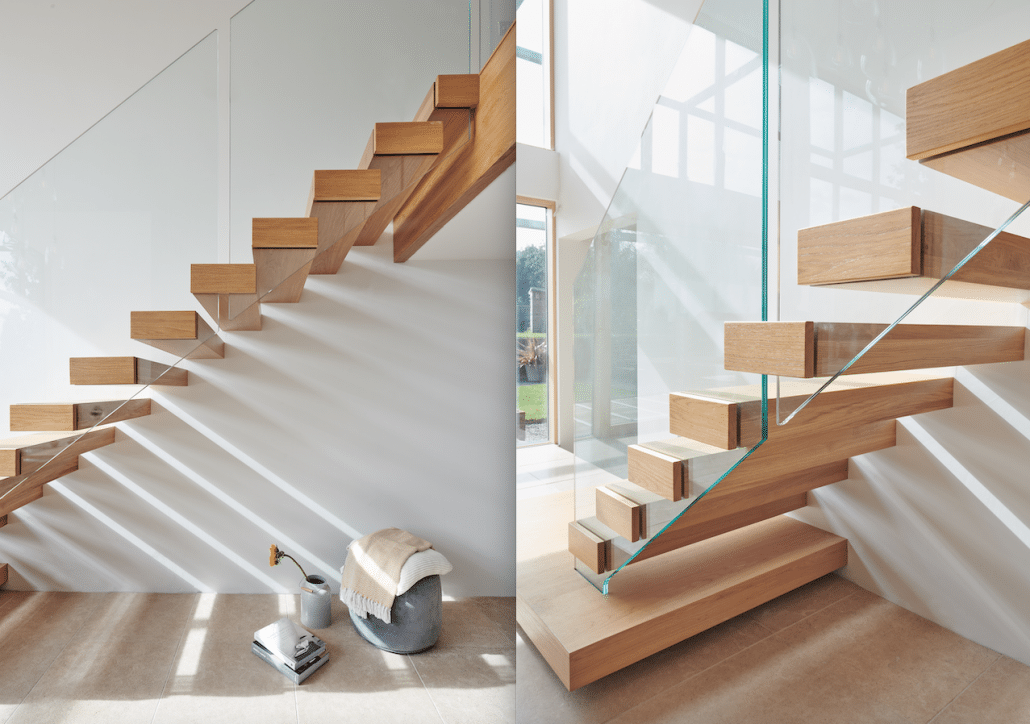 Thank You
A huge thank you to Mr & Mrs Nelms who allowed us to photograph their new Jarrods staircase and answer our questions. To see more Customer stories, click here.