Hygge living
When we work on our bespoke staircase designs, we like to keep on top of the latest trends. And we thought we'd look into a concept that we're hearing about more and more often; hygge.
After a busy day at the office, we all love nothing more than relaxing in the comforts of our home. So how do we create a home that is both stylish but also warm and relaxing? The answer might lie in this 18th-century Danish concept.
Pronounced 'hoo-ga', Hygge is fast becoming a buzzword in the home decor scene and was originally a Norwegian term for wellbeing.
It was developed into a concept and way of living by the Danish in the 18th century, and now, a similar way of living is finally making its way into our homes in the UK.
What is hygge?
"Hygge is not a thing or something you buy… hygge is a state of mind" – Morten Georgsen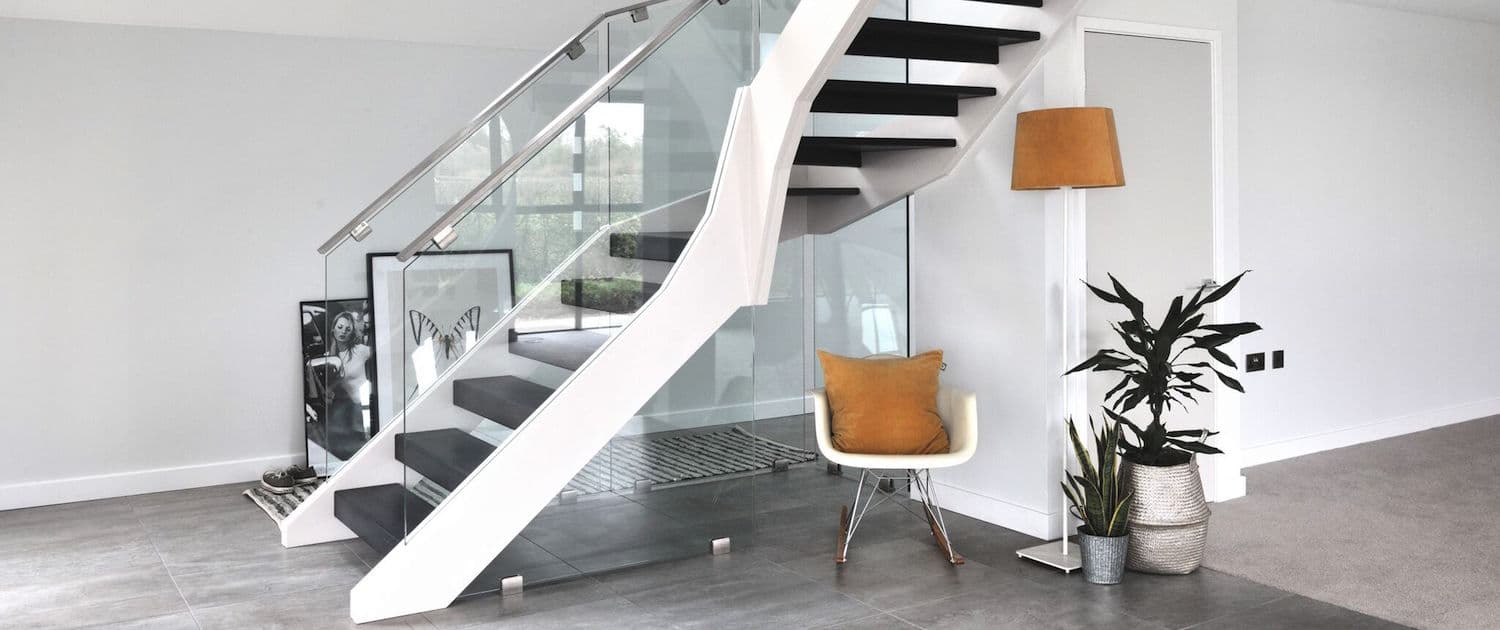 Essentially, hygge relates to an atmosphere more than a specific trend. The idea is to create a home that you feel at home in.
Of course, it should be personal to you but there are also ways in which you can set up the right environment for hygge. We thought we'd explore some of the ways in which you can make your home feel a little more hygge.
A hygge for everyone
Hygge is about comfort. Naturally, this means something different for everyone.
You can't just copy a page of a magazine, you have to really make it your own. With that being said, using tools such as Houzz or Pinterest can help you to find inspiration for your own home.
Whilst hygge can look different for everyone, the overall feel should be warm and welcoming. Wood finishes like walnut and natural oak are the perfect fit, making one of our traditional wooden staircases perfect. Finish it off with Scandinavian furniture, lighting and accessories.
Less is more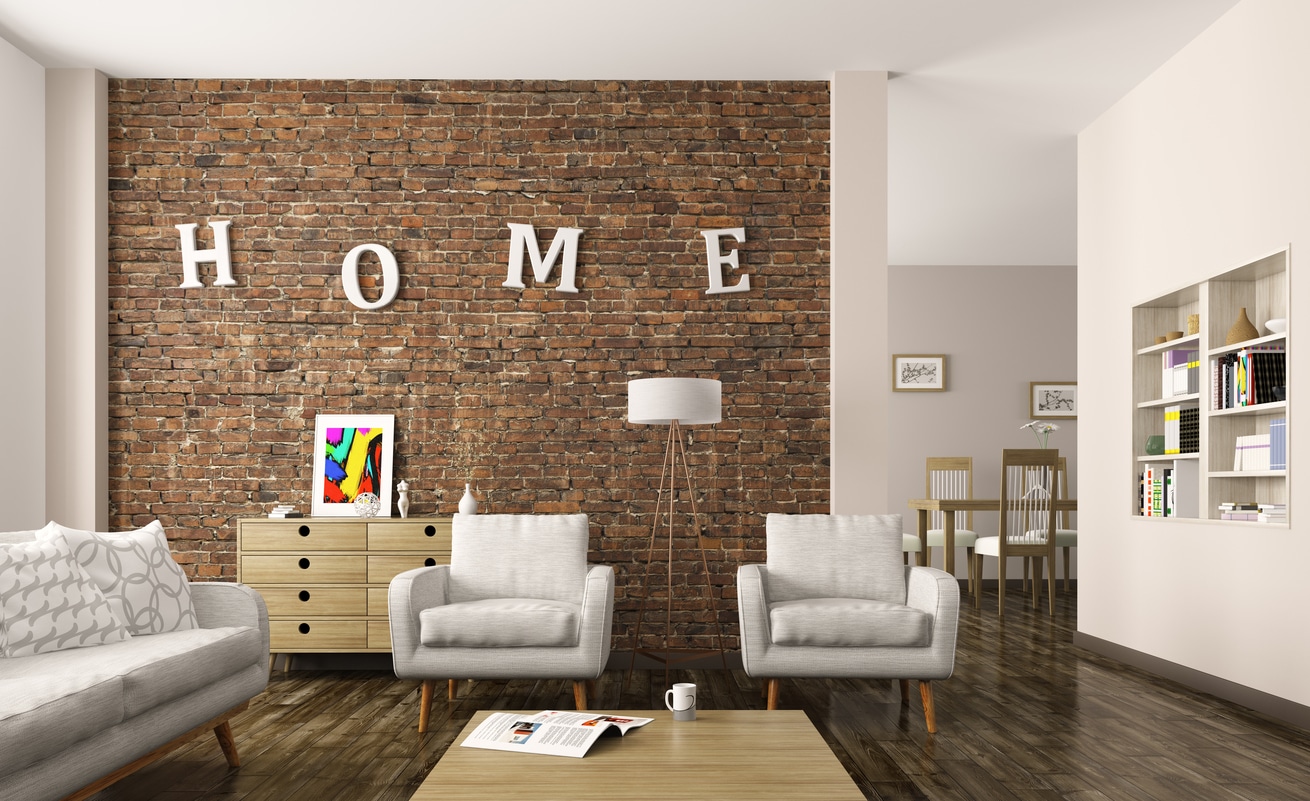 While there are plenty of stunning examples of Scandinavian furniture, you should avoid buying too many accessories or furniture pieces.
The beauty of hygge lies in subtle touches, it should never feel cluttered. Soft furnishings such as pure wool or cashmere blankets are great, as are soft rugs in muted colours.
Of course, candles and ambient lighting are an absolute must.
Home Comforts
Last but not least, you should feel comfortable.
From finding the right temperature to analysing the acoustics of your home, in order to feel hygge, you need to create a space which allows you to truly unwind.
In some ways, the environment you create is more important than the pieces that you buy.
Plenty of natural light is important and a glass staircase design can help to bring more into your home.
Working with an interior designer can help to ensure that you're making the most of every space in your house.
If you want a staircase that will make your home a little more hygge, get in touch with our team to see how we can help.