Jarrods Staircases Haverfordwest
Whether it's a new staircase, staircase renovation or a unique fitted furniture, tell us what you want and we can help you create it.
Feel free to get in contact by filling out the form below and we will get back to you as soon as we can
By submitting your details, you are happy for us to share this information with all relevant parties involved your project. As per GDPR compliance regulations
We treat your data with the utmost respect, you can find more information on how we use your data in our privacy policy.
Jarrods Staircases Haverfordwest
Haverfordwest
Pembrokeshire
SA61 2RL

01437612010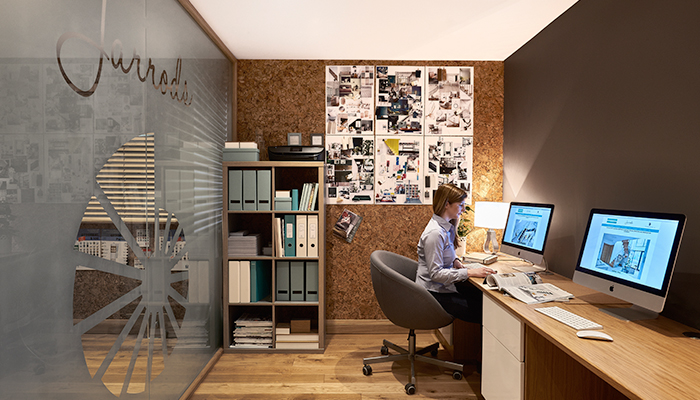 Create the staircase you've dreamed of in Haverfordwest
Whether you're renovating a new property, or need a fresh design within your home, refurbishing your staircase is an underrated way of making an exciting change in your Haverfordwest home!
With the opportunity to collaborate with expert local designers, Jarrod's staircase injects creativity and personalisation into each of our projects. No matter your style, we can help you create a staircase that suits your home, style and budget.
With a wide range of property types located in Haverfordwest, none of our projects is ever the same. As an owner of a traditional property, you may enjoy the prospect of modernising your home with an elegant floating staircase. Alternatively, you could enhance some of the classic features by designing a bespoke wooden staircase that elevates your surroundings. For newer properties, more contemporary designs can make statements, or our simpler designs may help your Haverfordwest home feel clean and spacious. 
How Jarrod's staircases can enhance your Haverfordwest home
Jarrod's Staircases offer some of the most refined and expertly designed and installed staircases across the UK. To start the process, we'll take all of your details and desires in a quick and convenient phone call. We'll then allocate one of our local Haverfordwest designers to your project to further discuss your ideas and any queries you might have. After that, we'll come up with detailed plans and installation should take no longer than 24-48 hours.
As a family-owned and operated business, we are passionate about each of the projects that we take on. Working closely with our nationwide team allows us to manage and direct our quality and standards. When working with Jarrod's Staircases, you know that you will receive premium quality craftsmanship without compromising on price.
Arrange your free consultation today
If you are interested in sharing your ideas for your bespoke staircase design, complete the form below to receive a callback at a time that suits you. We'll take the necessary details before reaching out to a local designer in Haverfordwest who best suits your style and taste.