Jarrods Staircases West Essex & Hertfordshire
Whether it's a new staircase, staircase renovation or a unique fitted furniture, tell us what you want and we can help you create it.
Feel free to get in contact by filling out the form below and we will get back to you as soon as we can
By submitting your details, you are happy for us to share this information with all relevant parties involved your project. As per GDPR compliance regulations
We treat your data with the utmost respect, you can find more information on how we use your data in our privacy policy.
Jarrods Staircases West Essex & Hertfordshire
Woodford Green
Essex
IG8 9BW

01992276072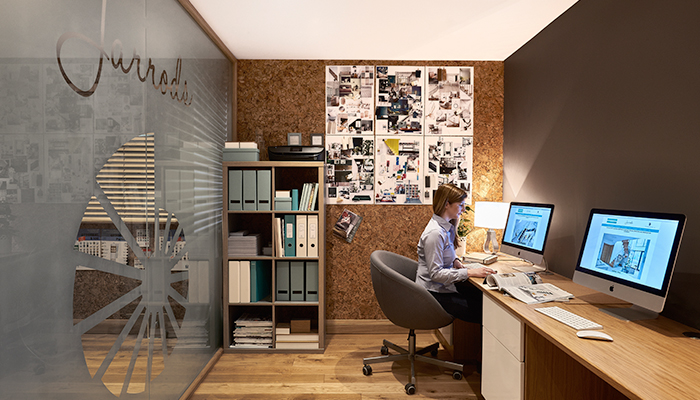 Create stunning staircase designs in West Essex and Hertfordshire
There are a huge variety of homes across West Essex and Hertfordshire, each featuring unique character and design. Whilst there is something different about almost every house and its owner, many staircases tend to look the same. There is little opportunity to express your style and flair with a standard staircase. 
Refurbishing or replacing your staircase is an innovative way of creating an inspiring and refreshing space within your home. Jarrod's Staircases have fitted and helped to design countless staircases across West Essex and Hertfordshire. We have installed staircases featuring traditional wooden designs, floating staircases which utilise modernism and sleek innovation as well as polished and spacious staircases featuring metal and glass. 
Why you should work with Jarrod's Staircases in West Essex and Hertfordshire
After creating staircase designs and bespoke furniture for properties up and down the country, we have become dedicated to creating unique pieces for each client we collaborate with. If you are interested in designing a staircase that is uniquely your own, Jarrod's Staircases are passionate about helping you achieve that goal. 
Staircase design isn't a topic that is greatly discussed or appreciated in many homes across the UK. However, your property in West Essex and Hertfordshire is completely your own. To make your mark on that property and potentially increase its value, a bespoke staircase is a fantastic start. 
One of the critical factors in designing a bespoke staircase that integrates seamlessly into your home is to integrate the design and stylistic elements that already exist in your home. Partnering with an architectural expert such as Jarrod's Staircases will encourage you to explore alternative design options and make the right choice for your home. 
Arrange your free design consultation today
If you are interested in pursuing an entirely custom staircase replacement or renovation, start your design process here. By arranging a free consultation, we can discuss all the details of your dream home. This will help us put a plan into action to bring your ideas into reality.